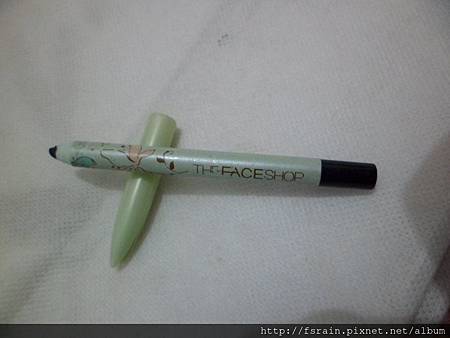 Hey peeps~

Its been a long time since I open this pixnet mobile app to post my mini review..

Juggling work and the other happenings in life sure is a challenge! I salute the other bloggers who are doing a fantastic job with their blogs yet balanced out their life pretty well.

Ok, the item in spotlight today is one of my older makeup items purchased around end of 2009 or early 2010, about to expire soon, but lucky for me, pencils last longer!!