[Sponsored Post]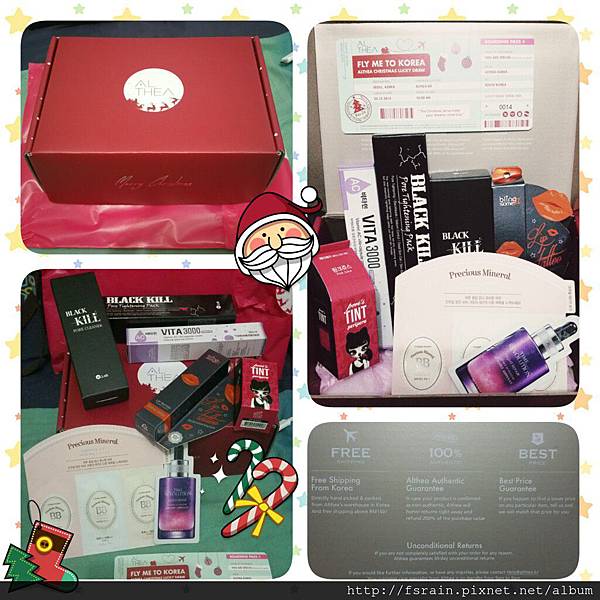 I came across
Althea
's site around early March this year.. but haven't really wanted to try shopping with them yet as I didn't really heard much about them from people around me.
When I decided to have a trip to seoul, while researching on itinerary, I came across their site again. This time, I saw a call out for bloggers to take part in a shopping experience with Althea. I applied and was really honoured to be given a chance to shop with them. I have 50 credits to spend (equivalent to S$50) and due to may hectic work schedule I didn't get to shop on their site till I was in Korea!
As ironic as it might seems to be, I shopped on Althea while I was in Seoul, using my Galaxy Note 4. Well... it happens that I tried to find some interesting brands while in Myeong Dong and Hongik University area but didn't managed to find any less-heard of brands nor the trendy or crazed phenomenally-hyped items there... I might have been too relaxed n engrossed with food hunt with my family. .. Anyways, I was really glad that I found these items on Althea site, which I doubt that I'll be able to scout for them during my trip in Seoul.