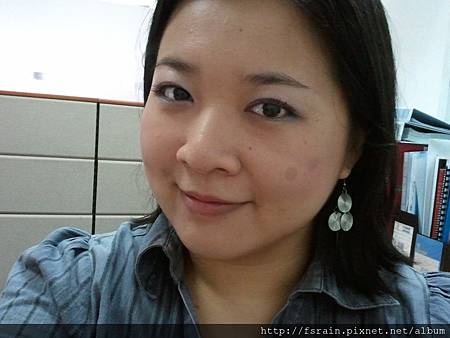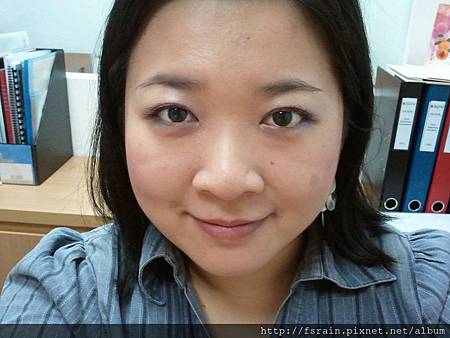 Hey hey~

I bet those who are following me is now wondering why this Monday's LOTD is still the 72 Glitter Palette, ain't it suppose to be 1 different palette every week?

Heh heh.. Well, if you do notice, theres like 72 colours here.. Its gonna be a bit wasted to have it only for a week.. So I've decided that it shall be extended for 1 more week! (hee.. Actually i'm just lazy to switch to a new palette, coz l'm now left with the 180 palette and Amuse palette)

Anyway, back to why we are here for..
So, for this week, I shall aim to use min 2 to 3 colours on my eyes and yet still making it work appropriate (it's gonna be hard for me to refrain from dramatic / smokey looks >w<)

Look of the Day: 20 Feb 2012 (Monday)

Face
- Skin79 BB Cream
- L.A. Colors Mineral Pressed Powder, Fair
- elf Blush & Bronzer Quad

Eyes
- elf Eyelid Primer, Champagne
- 72 Glitter Paletter, Shimmery Violet + Deep purple (upper lash line) + Teal-Green (lower lash line)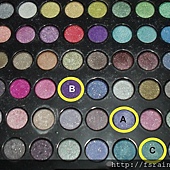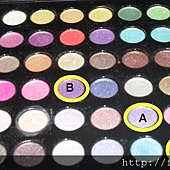 - Fasio Bloom Lash Mascara, Black (only 1 coat)

Lips
- nude (at point picture taken no lip product applied XP)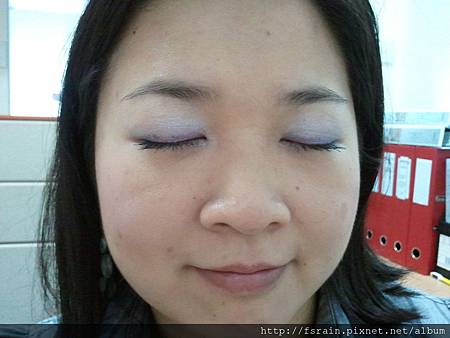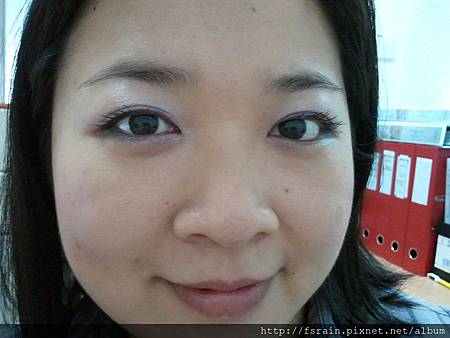 Eh.. Heh heh heh.. I know, I have a long over due tutorial yet posted.. I was editing half way yesterday and my netbook hanged.. I was so fed-up that all my edits were not captured aft long hours of editing.. I shut down and went to sleep.

>.< Gonna edit my video when I'm home coz now still on the way back .. Already 9PM~!!! Praying hard that I'll have time to edit later.. Maybe its time to get a tablet and get all this blogging and editing done while I'm transiting.

Cheerios
FS.Rain