There's only 2 looks captured for this week.. heh.. Hope that next week will be better! XD
Look of the day: 02 May 2012 (Wed)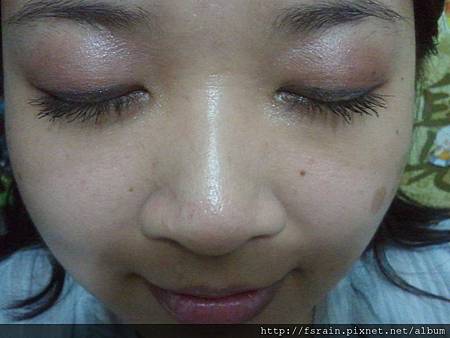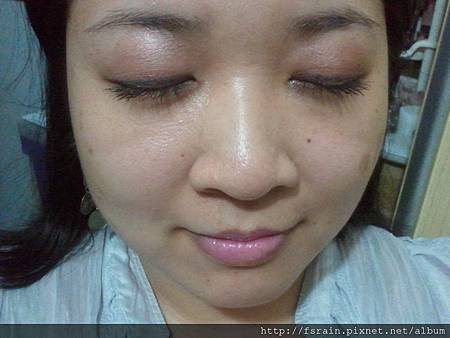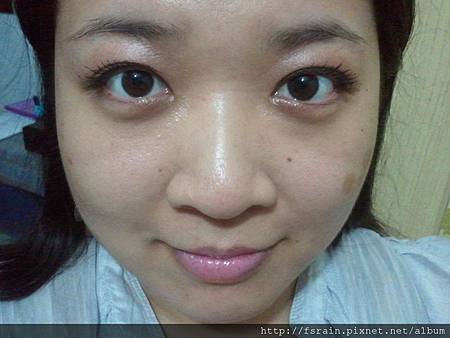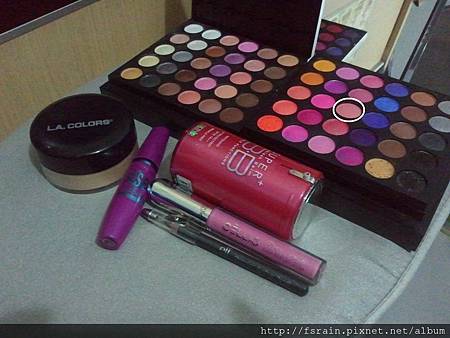 Face
- Skin79 Hot Pink Super+ BB Cream SPF25 PA++
- L.A. Colors Loose Powder, Light

Eyes
- 180pc Eye shadow palette, T1 4-5 medium beige
- elf essential shimmer eyeliner, gun metal
- Maybelline The Falsies Volum'Express Waterproof Mascara, Black

Lips
- Cellio essential lip gloss, pink
My thoughts:
The Cellio Essential Lip Gloss in Pink was really sweet-looking! It's not as sheer as I thought it might be (as some baby pink glosses tend to get sheer) and was still able to cover-up my pigmented lips and show itself! Its not sticky and does keep your lips moisturized. No scent / taste detected, which is good!
Oh oh... The elf shimmer eyeliner in Gun Metal is really growing on me. Its a shimmery greyish eyeliner which initially I find it too "light-coloured" to my liking. Somehow recently I like the way it frames my eyes and yet doesn't make me look fierce and the colour itself does not make the eyeline harsh! It gives soft touch when you have it on, that is, when compared to typical black liners.

Look of the day: 04 May 2012 (Fri)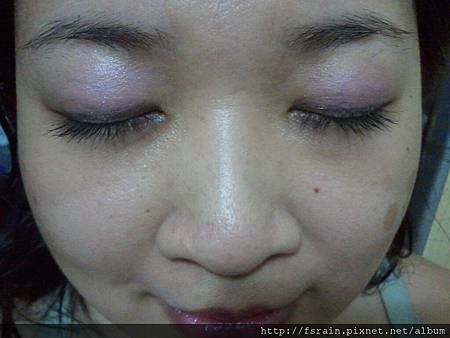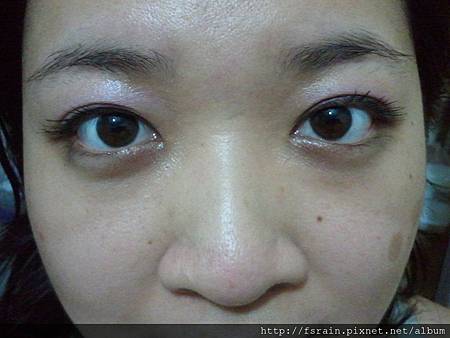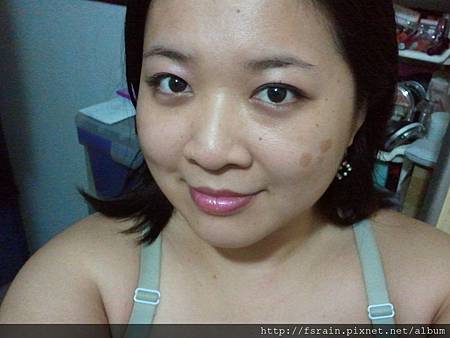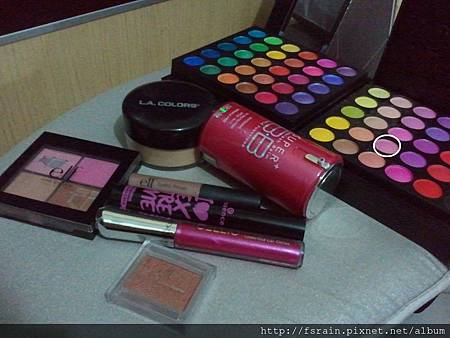 Face
- Skin79 Hot Pink Super+ BB Cream SPF25 PA++
- L.A. Colors Loose Powder, Light
- elf essential natural radiance blush, Bronzed
- elf beauty school blush and bronzer palette, light pink blush and bronzer

Eyes
- 180pc Eye shadow palette, T2 3-4 Pink
- elf essential shimmer eyeliner, gun metal (I think I used it.. not sure what I used to line my eyes abit)
- essence I LOVE EXTREME VOLUME Mascara, Black
- elf essential eyelid primer, Champagne

Lips
- Cellio essential lip gloss, red
My thoughts:
The Cellio Essential Lip Gloss in Red (Berry colour) is as pigmented as the lighter shade which I have and used on the 2nd May. It does not have much visible shimmer, makes my lips looks plump and supple, most importantly, able to show itself over my naturally pigmented lips. Many lipglosses doesn't show up well on my lips as my natural lip colours always show through the glosses which are sheer.
I also wish to mention that elf blushes are good, just that most of the time I sweat alot, and gets oily easily, and tends to also rub my cheek colours off while dabbing on the oily shine... however, in the above pic, I think I can still see a hint of the pink blush from the elf beauty school palette. The natural radiance blush in bronzed is usually used as a contouring blush where it enhances the shapes of the apples of my cheeks. In this case, the bronzed blush already worn off.
I'll try to give mini-reviews within my LOTD posts as frequently as possible to enhance the contents these makeup references / work makeup ideas which I'm sharing.
Let me know if you have other questions on these products.
Cya again~
Cheerios
FS.Rain