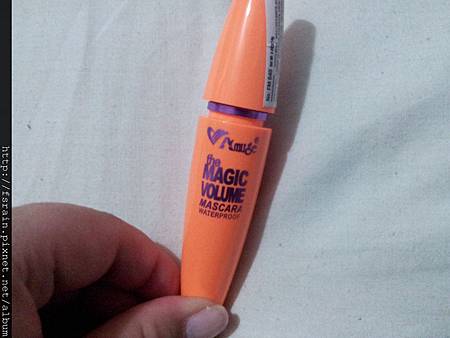 Hi everyone!

I feel obliged to post up more reviews of the products which I kept using in my Look of the Day for the office week series and Fun & Casual Themed.

However, if I were to post up a full review, I feel that it is only right to provide all information of the product, many shots of the products and its performance before my post is worthy of its title as a "Review".

Honestly, that is a lot more work than it seems. In order to save time and keep my readers and passer-bys informed of my views and especially so, before they buy it, I've decided to catch up on my mini reviews!

For this article, I shall quickly share with you my thoughts and experience with the AmuSe Magic Volume Waterproof Mascara in the following points: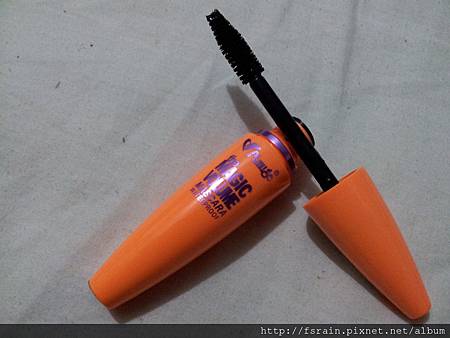 - Only available in Black
- Choice of different Colour casing
- USD 1.99 from Cherry Culture
- Creates Volume in lashes
- Minimal lengthening effect
- Does not get clumpy up to 3 coats
- Water resistant, NOT waterproof
- Keeps Lashes soft
- Has great holding power to keep lashes curled
- Easily removed with water and gentle rubbing
- Medium size brush with tapered and slightly pointed tips
- Bulky tube similar to Maybelline Volum'Express mascaras (The Colossol, The Falsies, HyperCurl)
- Mascara not too wet, feels and looks sticky when applying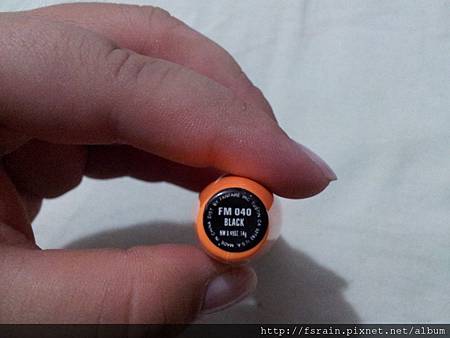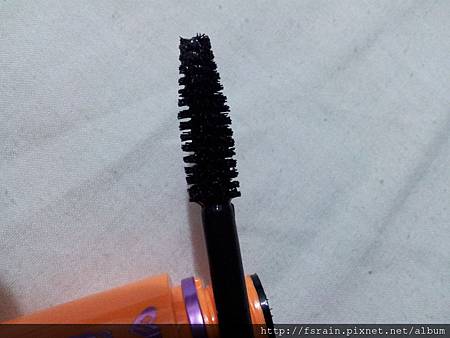 Above are my immediate thoughts when ever I think of this mascara.

Verdict:
Highly Recommended for those on a budget, wants easy removal and clump free application.

Let me know if you want a full review on this product by leaving a comment below.

Cya soon!

Cheerios
FS.Rain


PS: Check out other Mascara FULL Reviews which I have done below!
- Maybelline The Colossol Diamonds Volum'Express Mascara
- Maybelline Lash Stiletto Voluptuous Sequins Mascara
- Holika Holika The Magic Pole Mascara