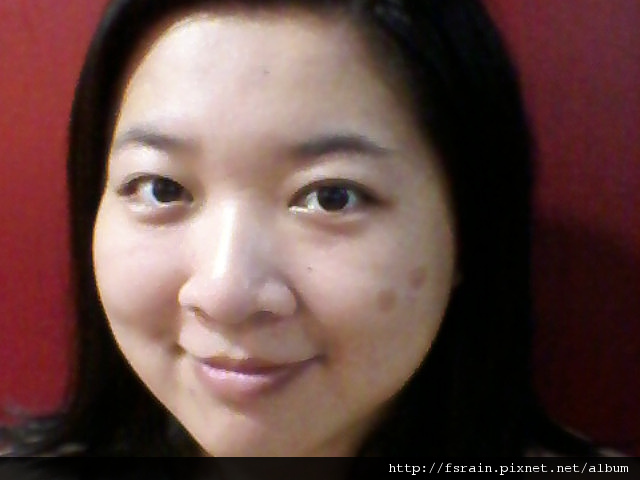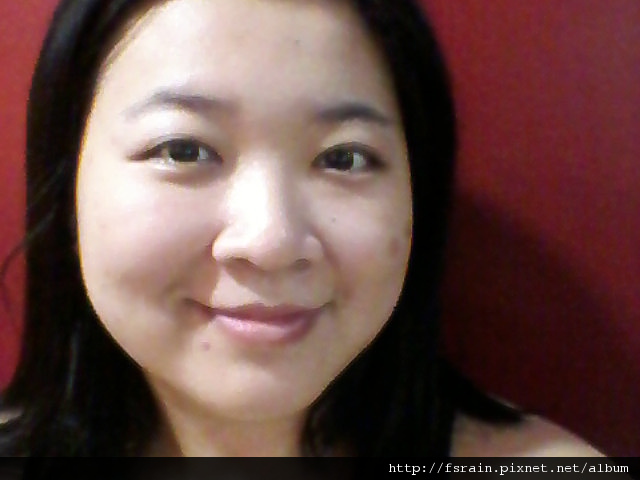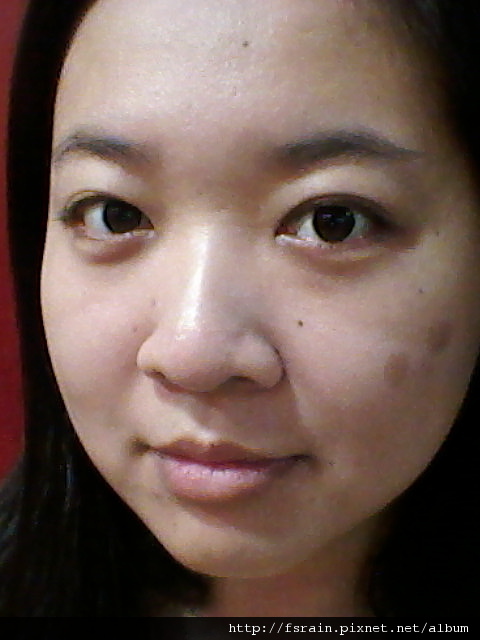 I'm using the elf essential tinted moisturiser today!
Absolutely no makeup! More or less its my naked face.
This is available in Singapore through several sellers in Gmarket/Qoo10, Smoochiezz,La Diamonte, Shopping District and more. In the states, it retails for USD1.00, over here its range from SGD3.00 to 6.00. Anything beyond that range I think its not worth your buying, overpriced already.
This has a more watery consistency, slight creaminess with a light refreshing scent. I'm usually using an amount the size of a 10¢ coin. It spreads easily and absorbs by the skin pretty fast. The colour I use is ivory, but I feel that it does not really show up after application. So, more or less is zero to light coverage. Afterall, it is just a tinted moisturizer.
Okay, my dinner is served, gonna tuck in and stopping here.
Cheerios
FS.Rain