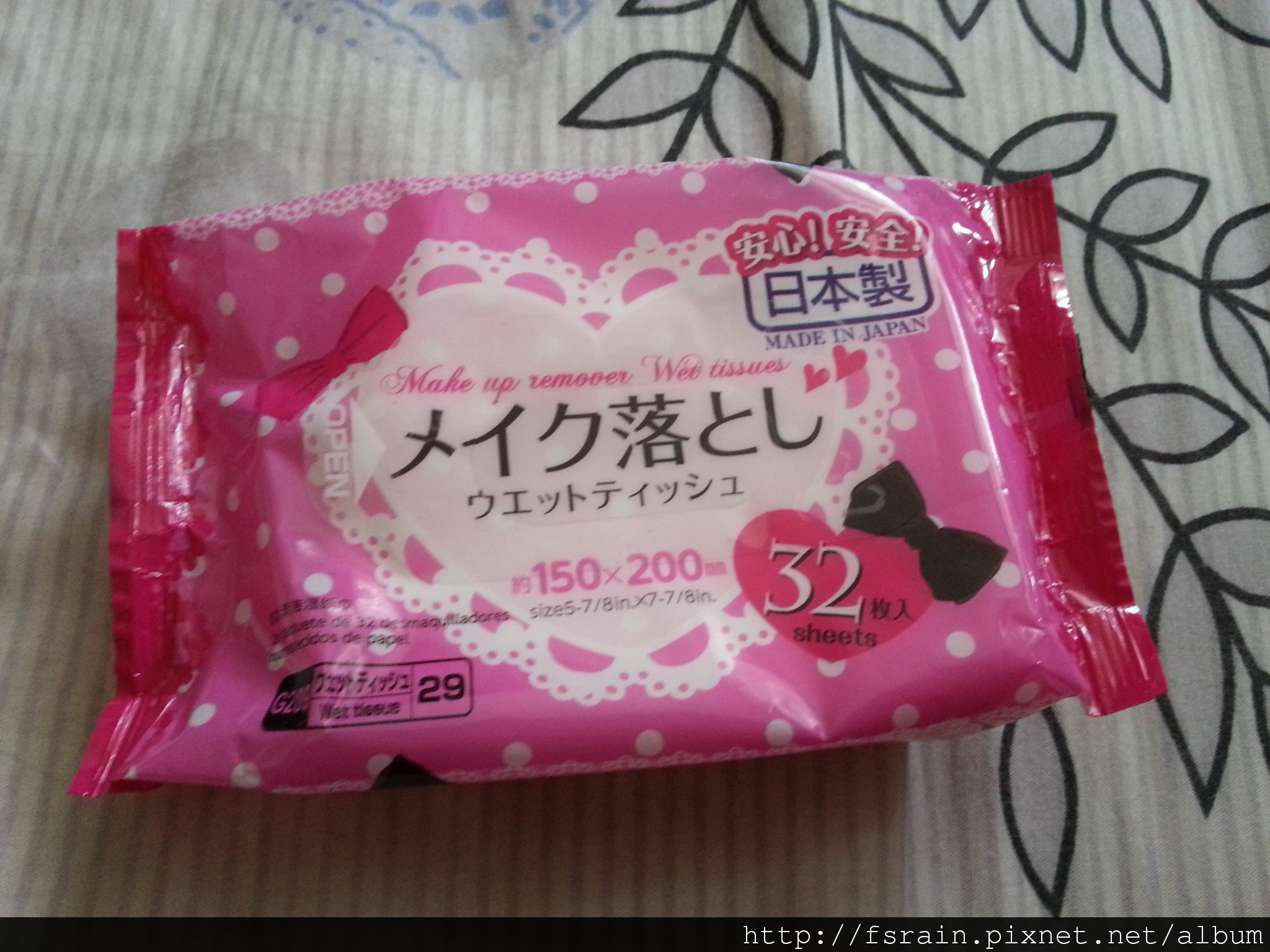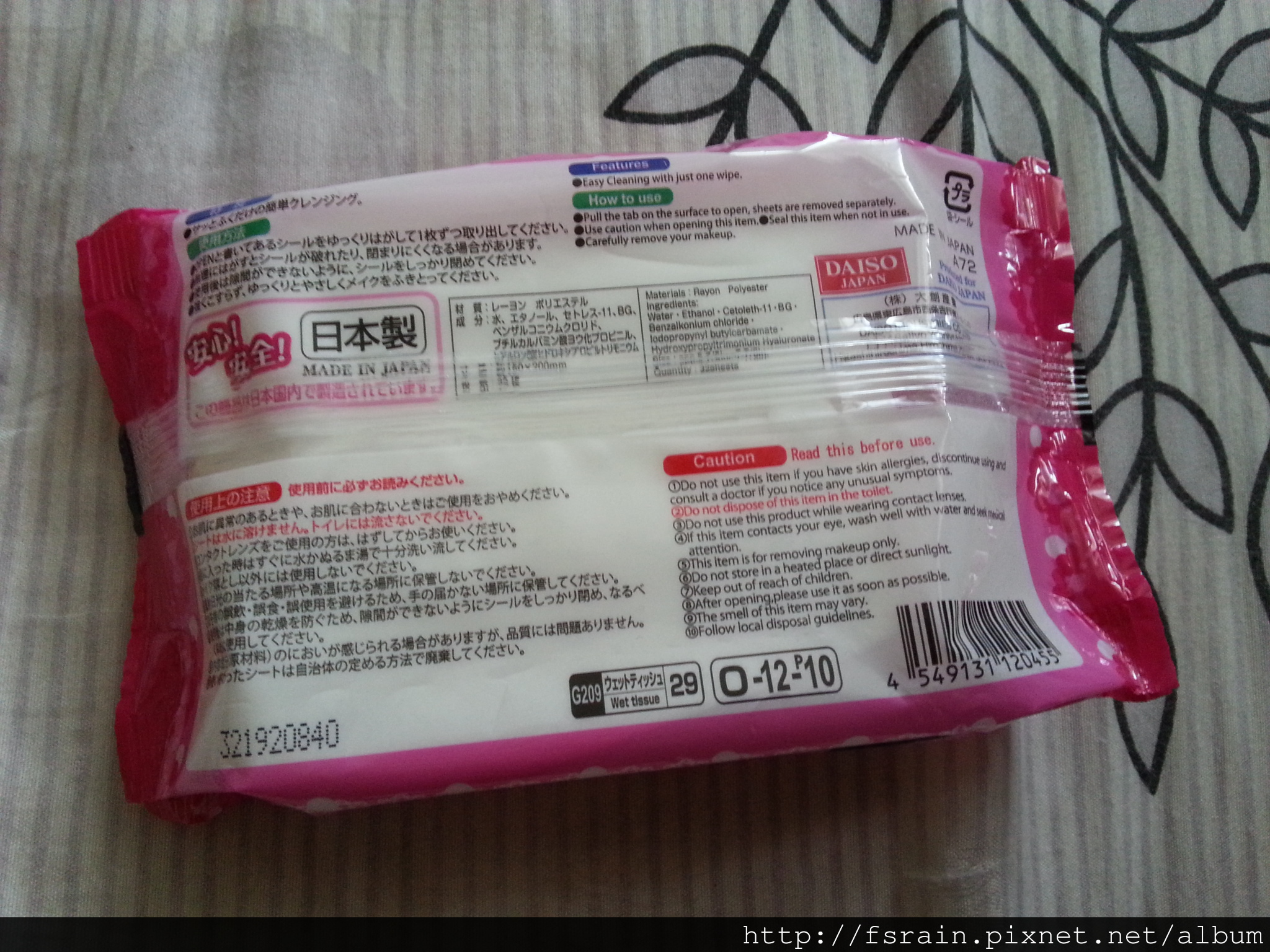 Hi there!!
Happy New Year!!
Hope that all of you had a wonderful 2012 and shall definitely gonna have an even better 2013!
To kick start this year for my blog, I've decided to share a mini review for a product from my Favourite outlet >> Daiso.
As the title already indicated, these are my little thoughts about the Daiso Makeup Remover Wipes as shown in Pink packaging.
So let's just get to the point:
- 32 sheets @SGD2.00 only!!!
- 150 × 200cm is not too small and just slightly smaller than the other makeup remover wipes in market. In fact, I like it being this size as it is very travel-friendly, also fits nicely into a typical handbag.
- It is very soft and thin, but does not interfere with its makeup removing properties
- It comes wetted but not too wet that it drips. If possible, I do how to have it saturated with the remover though..
- It removes makeup effectively and typically I need 2 sheets to remove makeup from both side of my face.
- If you wear waterproof mascara, you might want to remove it using the dedicated waterproof eye makeup remover instead as from my trying to do so, I used up to 4 sheets and sort of over-rubbed the eye area, which is not good.
In a nut shell, I highly recommend this for its price vs functionality, especially so for travelling.
Have you tried the other makeup remover wipes in Daiso?
Share your reviews with me too!!
Cya~
Cheerios
FS.Rain