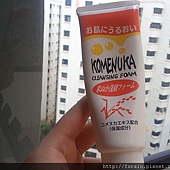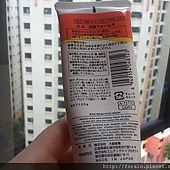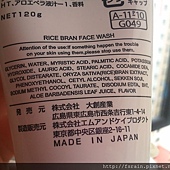 Hi eveyone!
This is gonna be a super quick review of a Daiso skincare product that i've been using fir awhile - Komenuka Cleansing Foam (a.k.a. Rice Bran Facial Foam)
Here's my 2 cents worth:
- Cheap! Only SGD2.00 for 120grams of product
- Not drying to the skin after wash, no "tighten" feeling after wash
- Cleanses effectively removing all that shine but not stripping my face of moisture
- A little bit is sufficient to foam up for the whole face
- Made in Japan!
Verdict:
If you don'r have sensitive skin, this is highly recommended as I have tried other Daiso cleansers, but most of them makes my skin feeling "over-washed" and squeaky clean. This is the only one that I think is better for normal to oily skin use.
If you have any questions on the product, leave a comment and i'll try to get back to you as soon as I can.
Cheerios
FS.Rain