Hi Everyone! 
Happy New Year!! It's been so long since I updated my blog and I truly hope to do more in this very special space that I have created since years ago.
I have tried on some Daiso skincare and makeup that was released in stores around the last 2 months of 2018.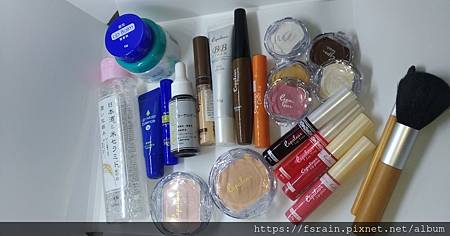 The actual amount of products that I got was way more than what is shown above and in the video that was shot.