Hey people~
Look what I've found! !!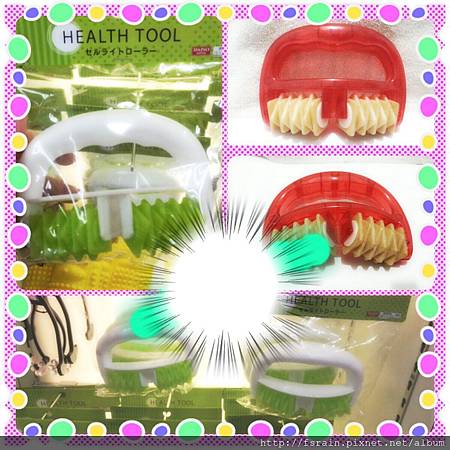 If anyone uses the Shills slimming creams and lotions is thing to buy the roller / massager that might come in a set of the slimming products,  Daiso has a dupe for it!!
I got the red roller in a set of Shills slimming products some years back. I saw this roller being sold online at around NT199 (Taiwan dollars) which is about SGD6 or 7.