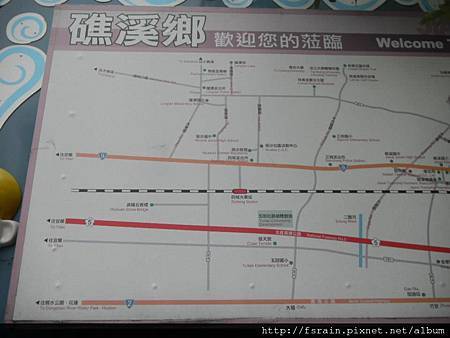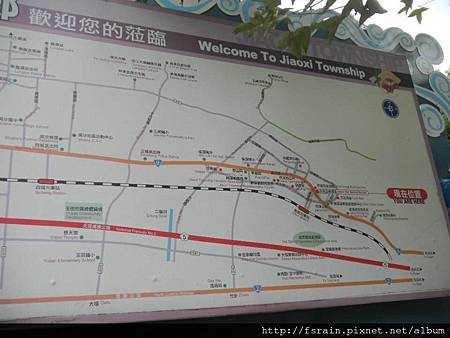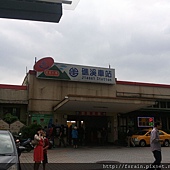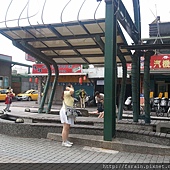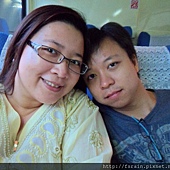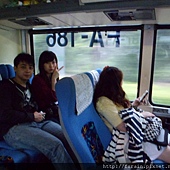 Hey everyone!

I'm back from my Taiwan trip and in this Health & Beauty + Review blog, I'm gonna be sharing with you more on the stuff l've enjoyed staying, eating, experiencing and sighting in the different counties/towns/districts of Taiwan that I've been.

As for details & how-to of my trip's itinerary, transport arrangment, please check out my other blogs for more information:
1) FS.Rain's BlogSpirit (English)
2) 芳.夏爾颸的無名小站(中文)

This series of blog posts shall be categorized according to the places that I've visited, the food + drinks + accommodations + sights & scenaries in the area. As there's a lot of things to be covered, if there's anything unclear and not found in the other blog posts, just leave your questions in the comments section below and I'll try to get back to you as soon as I can.

Let's start!

::Great Stay | 好住好睡::





Champagne Hotel
We were here for the first night's stay. Not the closest to JiaoXi Station, but within 10-15mins walk depending on your speed of walking. Staff are friendly, extremely helpful and provides you with loads of tourists pamphlets, maps, shuttle bus schedules. It is within walking distance to the very happening streets for food, shopping etc etc

Big hotel with 9 storeys & 45 rooms. Check in timing @3PM but allows u to drop your baggages first. To our surprised, we were given complimentary upgrade and gotten the higher tier of the room types booked. Cost per pax per night after averaging: SGD35.00 (booked via Agoda.com)










Very well maintained & clean rooms, bathroom, bedsheets and all amenities are provided. Breakfast were sandwiched + soy milk + 1 stalk of banana which is super filling, not to forget that they send it to the room base on the time u of your choice.






A MUST TRY facility of this hotel is its HotSpring pools! Perhaps there are little guests due to neighboring fierce n newer competitors, we find ourselves hogging the while hotspring pools! Lots of fun sprays, jacuzzi nooses to ensure every single part of your body receives the splash of hotspring water! If you stay there n missed this, its really a pity.


Complaints?
Only concern for my readers is that the bed is really hard. Spring +cushion mattress but amazingly felt like plank. Great for those with back / neck problem (like me) but not for those who love the soft, bouncy n cushy beds which most other hotels offer.

::Eat & Drink | 吃吃喝喝::
7-eleven Guan Dong Zhu aka local's version of Yong Tau Hu - environmentally friendly carrier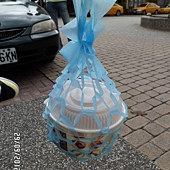 Famous Local Meat Stew Shop: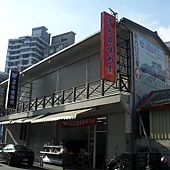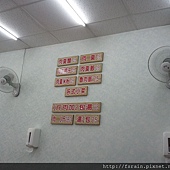 Garlic Meat Stew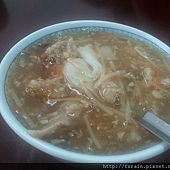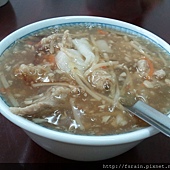 Dinner along the busy streets in Jiao Xi, forgot the name of the street.. =.=
Street side seafood tze cha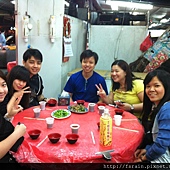 Bao Xin Fen Yuan (Chewy Tapioca Balls with fillings dessert)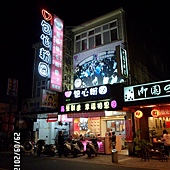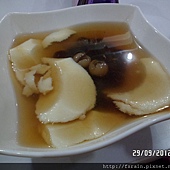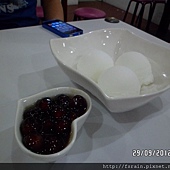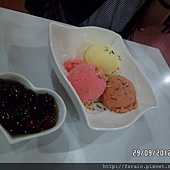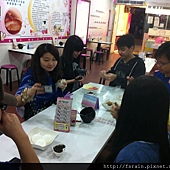 Peanut & Ice Cream (using famous Yam Ice cream) Roll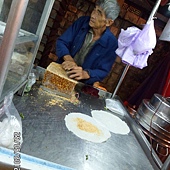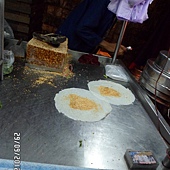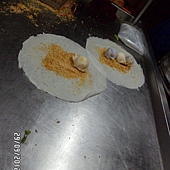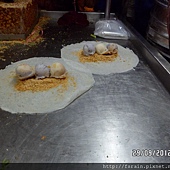 From a nice local bakery: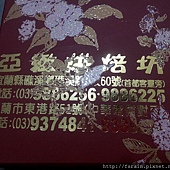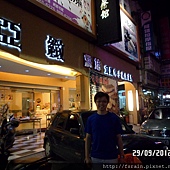 Moon cake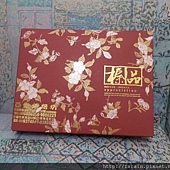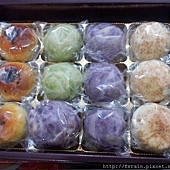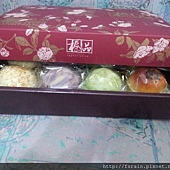 Yi Lan Bing aka Niu She Bing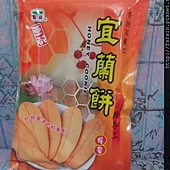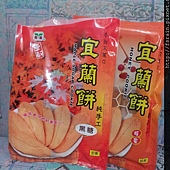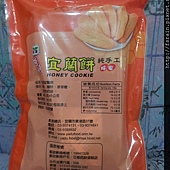 Cong Rou Bing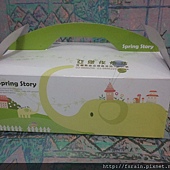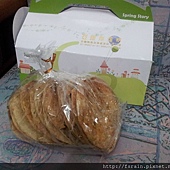 ::Sight & See | 东看西看::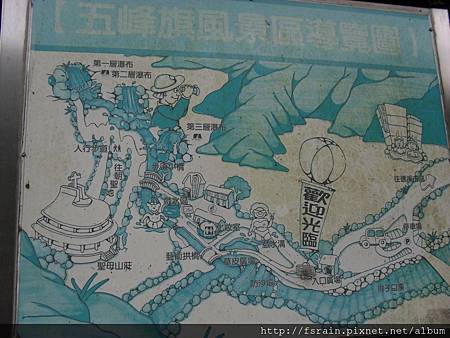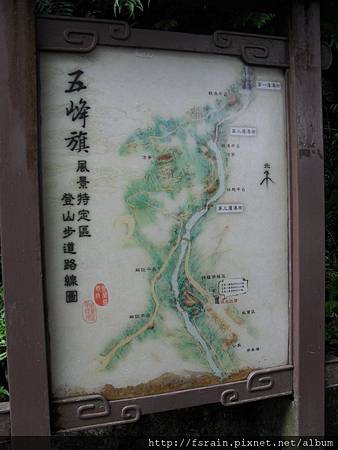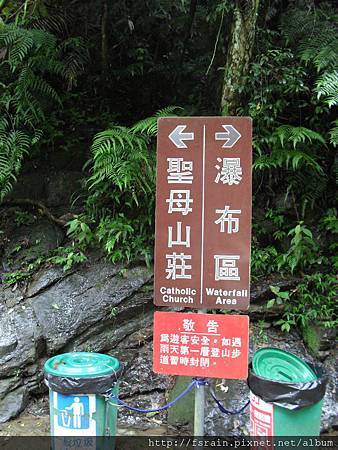 Wu Feng Qi Waterfalls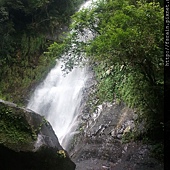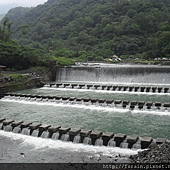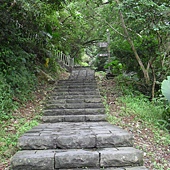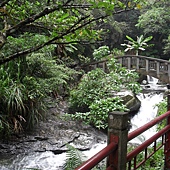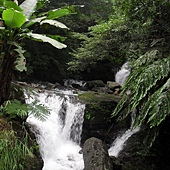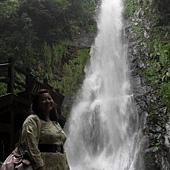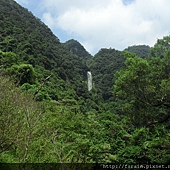 St Mary Catholic Church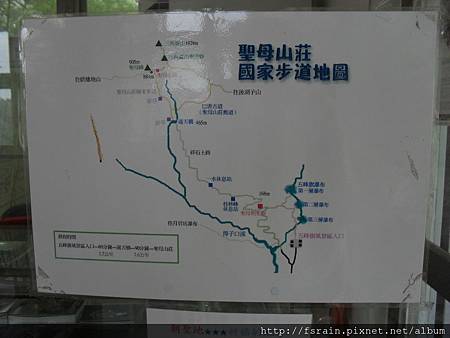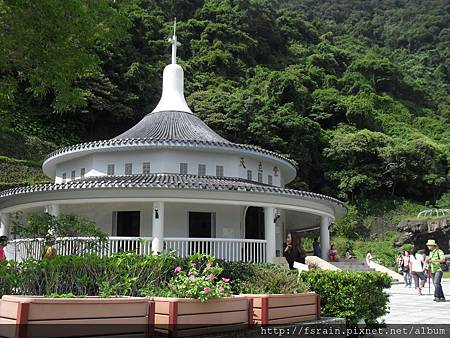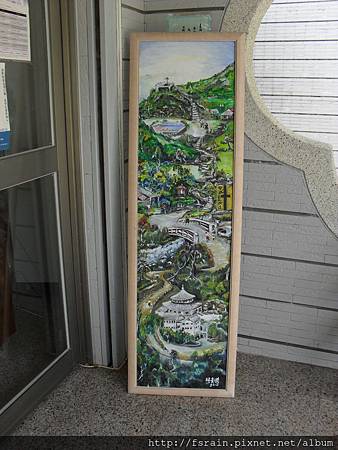 ::Play & Fun | 就"酱"玩::
Hotspring in Jiao Xi Area. For us, we enjoyed the one in Champagne Hotel!
Sadly we weren't able to shoot the photos.. so here are some from their website:

Alot of different type of mechanism to sprout, shoot, spray, bubble up the spring water on you.
Must try if you were to visit this hotel or any other Hotspring hotel/stay in Jiaoxi.
All hotspring pools are inidicated with the temperature so that you are mentally prepared for what is to be expected.
For this pool, it is opened to all guests, hence you'll be required to wear your swimsuits, shower/wash your feet before entering.

This is only the first day and we had lots of physical exercise, most of us suffered some form of muscle ache at the end of the day, hence the spring waters were really helping us to ease away the aches for a good night rest. Not just exercise, this was the start of our NON-STOP-EATING journey throughout the trip..
At some point we actually wondered.. "Is there a moment at all where we were even feeling the slightest bit of hunger?"
More photos could be found here.
Cheerios
FS.Rain