Hi Everyone~
It's time for mini review!!
I know I know, I've not finish updating my 2012 Taiwan Trip posts... and now I'm diverting to new mini reviews...
But then again, those gonna take some time which I don't have enough during normal days after work and with not so many weekends in a week..
Anyway, let's just give me a little break and get into some makeup fun!
Actually, this post, or this up-coming series of mini reviews for Essence Cosmetics Products which I own is motivated by the "5 Days of Giving" event organized by Essence SG.
Check out the video below for my mini review:
Close-up shots of the makeup worn:
Product Swatches:
All the Products mentioned & swatches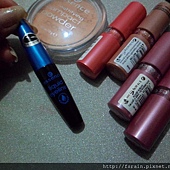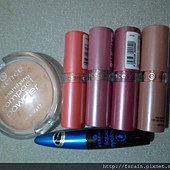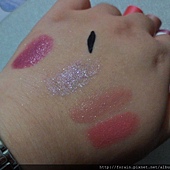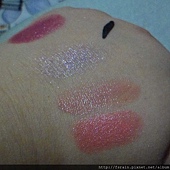 Essence Lipsticks owned by me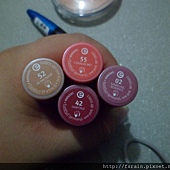 Essence Lipstick #55 Coralize Me!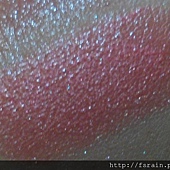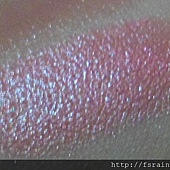 Essence Lipstick #52 In The Nude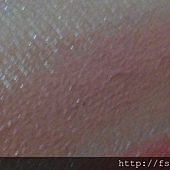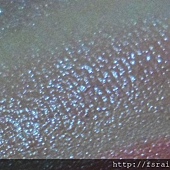 Essence Lipstick #02 Sparkling Romance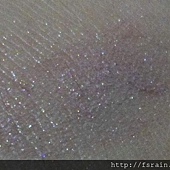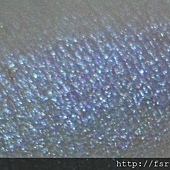 Essence Lipstick #42 FairyTale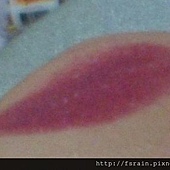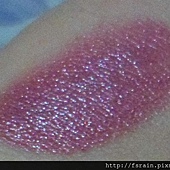 Essence Liquid Eyeliner, Waterproof - Black (Felt-tip)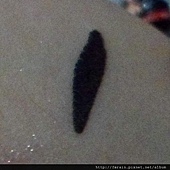 Information on product pricing and where to get them shall be updated later~ (after I make a trip to Watsons / retrieving the receipts of purchase)
Stay tuned for more mini reviews on Essence Cosmetics!
Cheerios
FS.Rain