Hi everyone!
I've finally decided to try use my Jordana Lipstick in Fiesta (LS-022) which looks like deep purple-ish shade.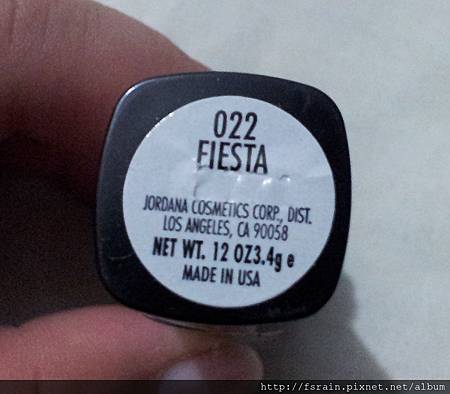 As i've never even swatched it at all, am surprised that the colour upom application is more of a deep Burgundy-Purple-Red.
The colour resembles Revlon Lip Butter in Lolipop.
It has a pleasantly light and freshly sweet scent which i really like!
Texture seems thick and needs a bit of warmth to soften it a bit more before it slides like a cream.
The colour is intense but not as purple as i thought it would be.
Surprisingly, It's quite long lasting as it does not transfer as much as a lip butter from Revlon, but still leaves behind stains on your mugs/cups.
It lasted through my breakfast, till lunch.
I have taken shots of today's look before and after lunch.
Before Lunch: Taken in the MRT under artificial lighting indoors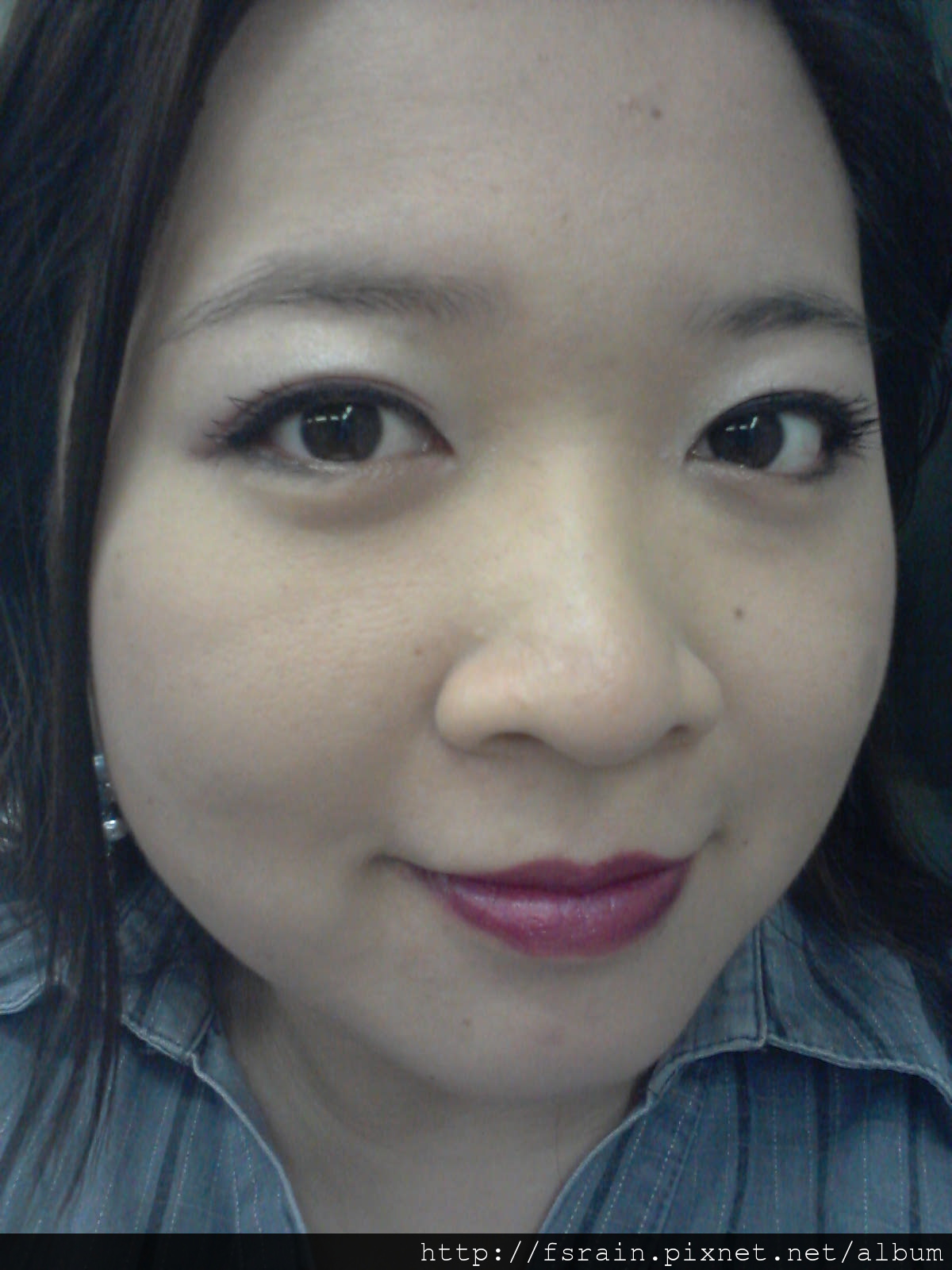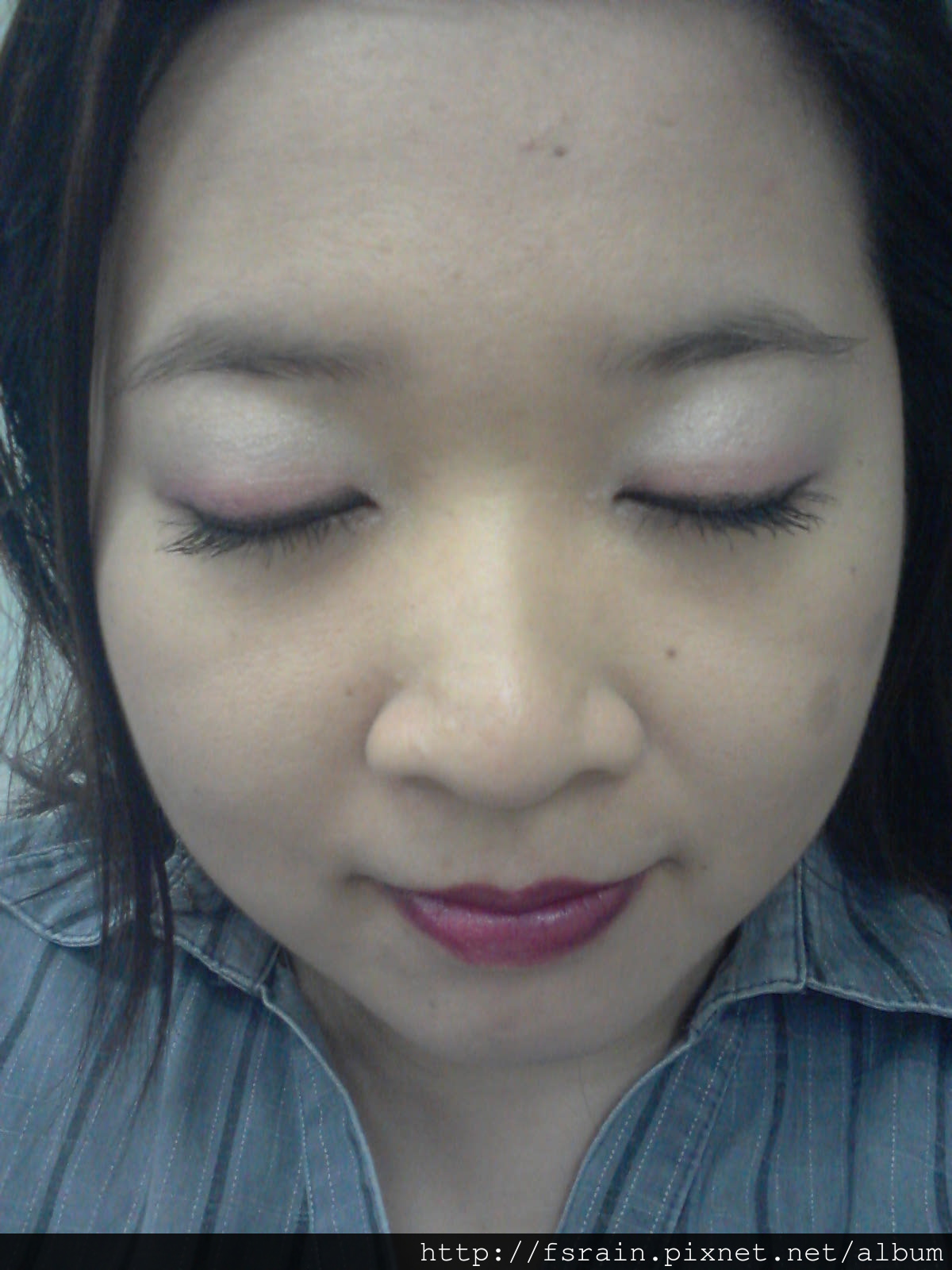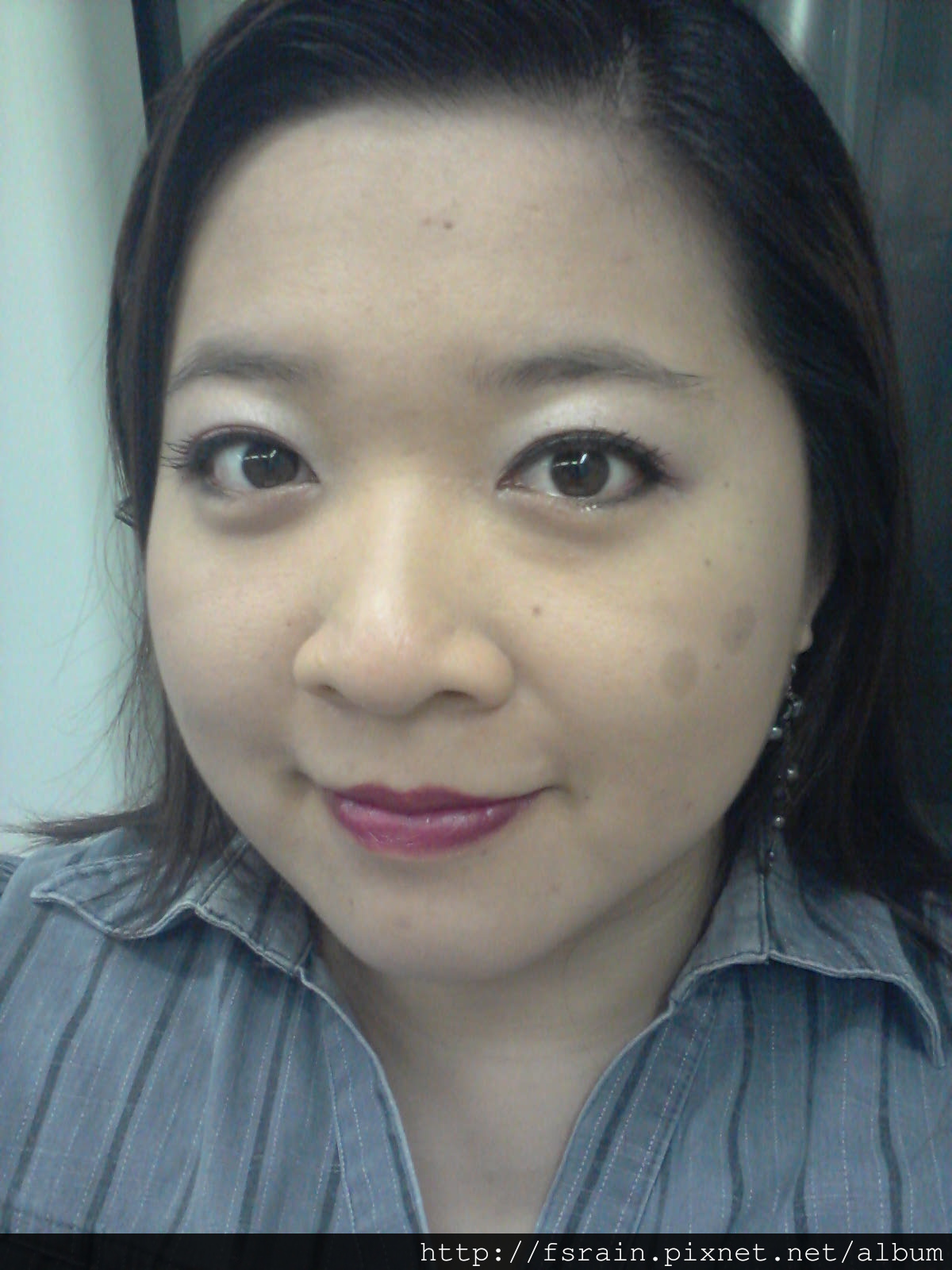 After Lunch: Taken under indoors artificial lighting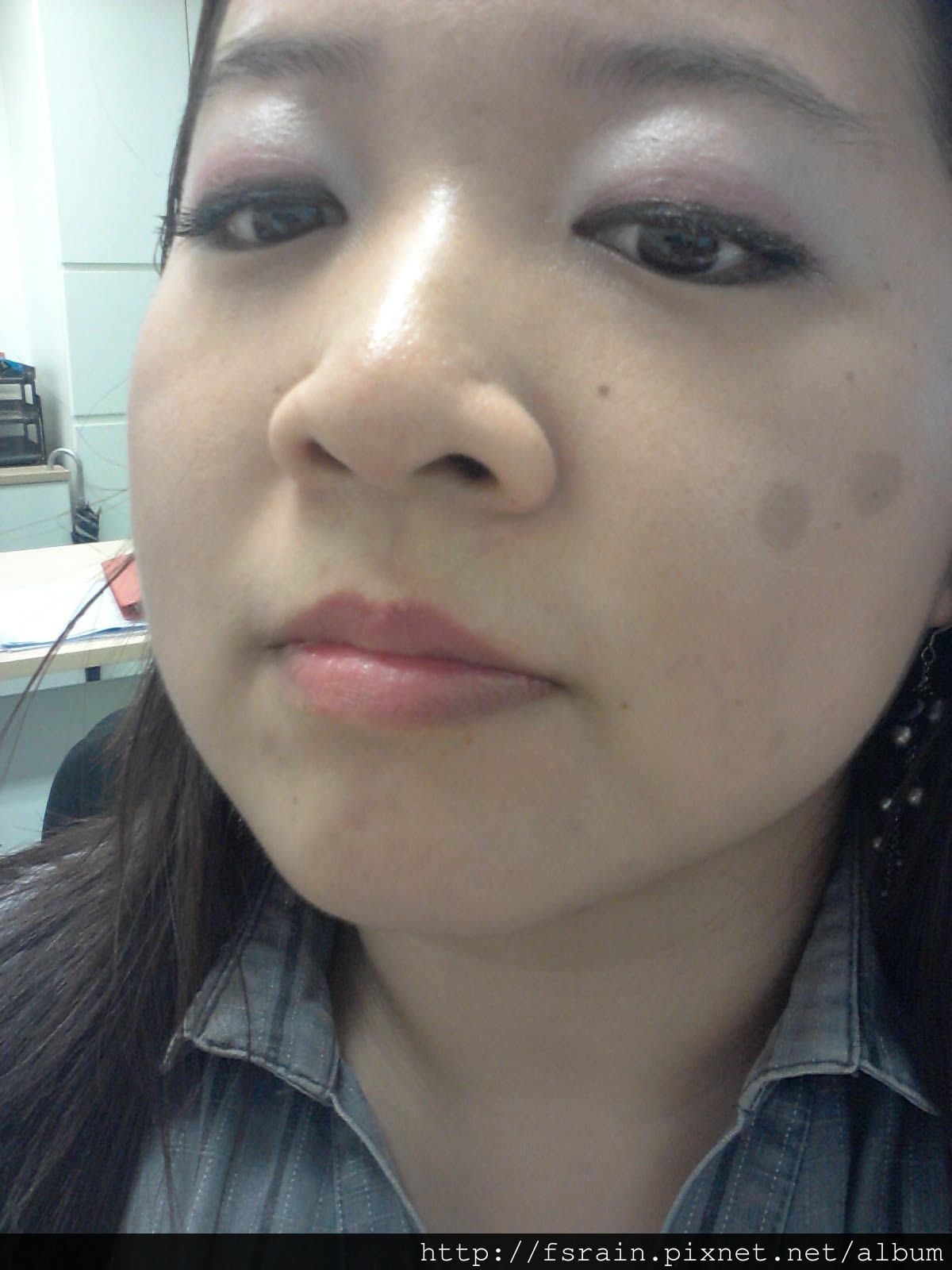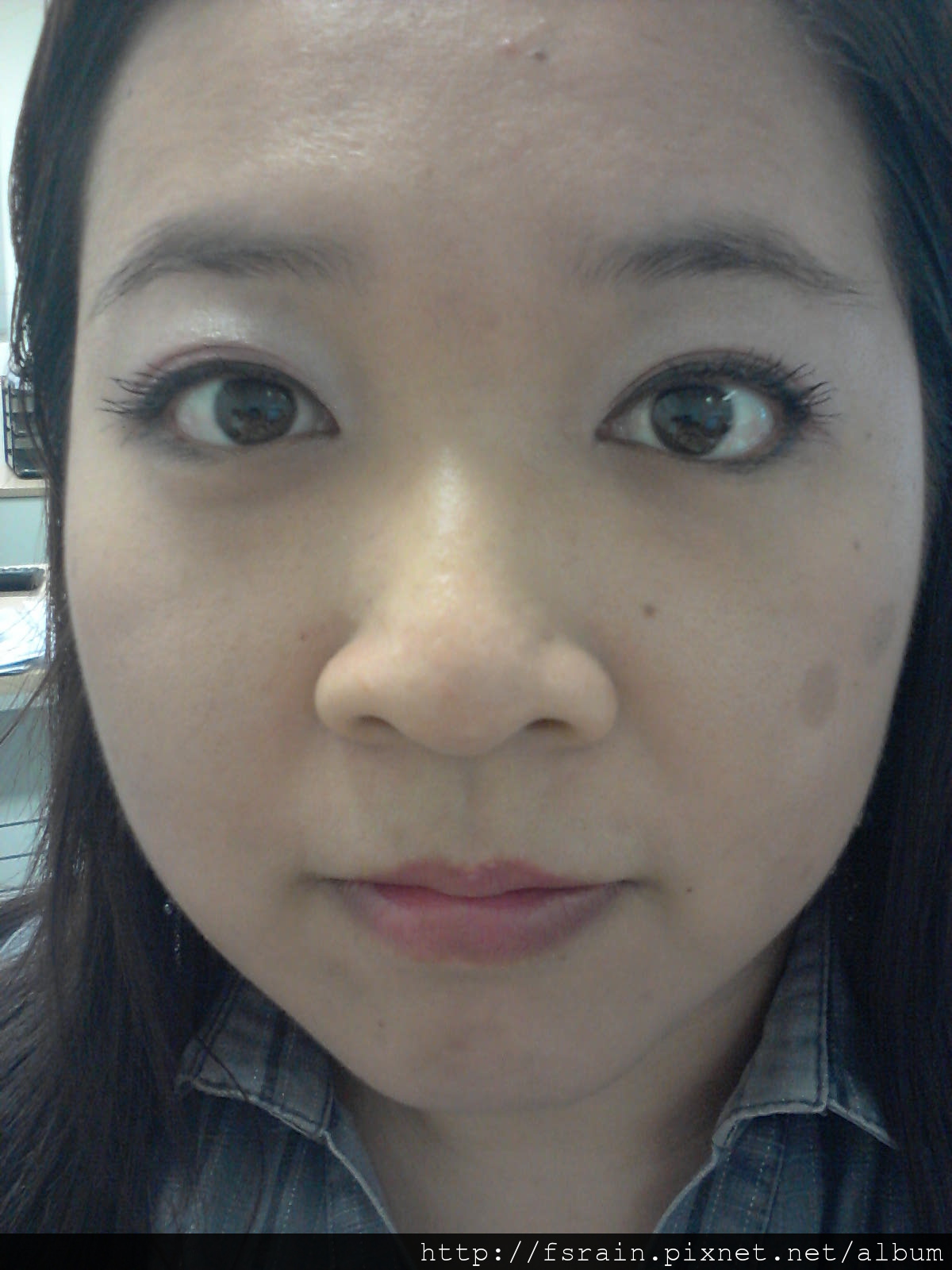 It seems that Fiesta leaves behind a stain and it does not wear off blotchy, instead, makes my lips look beautufully tinted. It isn't exactly moisturizing, but it does not dry my lips or get it flaky so in terms of how comfy it feels, i would say its good!
Leave a comment below if you have any questions on this product.
Cya soon in my up-coming posts!
Cheerios
FS.Rain