I did a formal makeup today for ID photo using #coastalscents #revealed3 palette for eyes.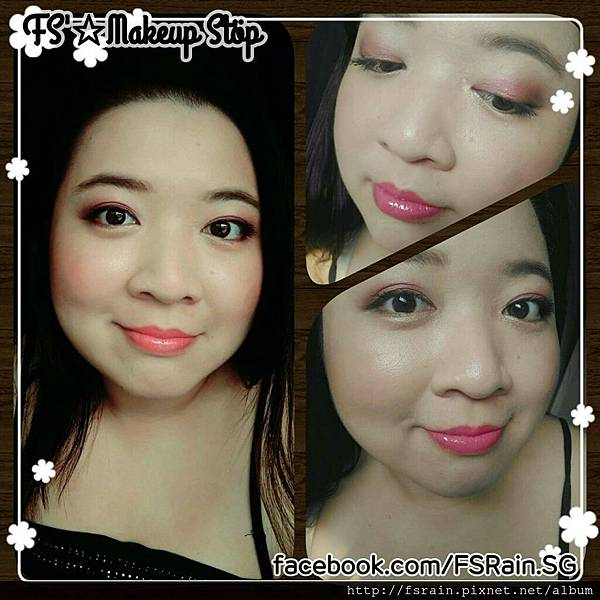 Other products used:
- #essencecosmetics Liquid Lipstick 05 Peach Party.
- #GIVERNY Milkchak Cover Foundation in 02 Yellow Skin
- In #thebalm Of Your Hand palette for Blush, Contour & Highlight
- #Daiso eyebrow pencil in Dark Brown
- #Daiso Makeup Brushes
- #Loreal False Lash Architect mascara
- #GIVERNY Milchak Finish Powder Pact 01 Light Skin
I was pretty impressed by the quality of the eyeshadows in the REVEALED3 palette by Coastalscent.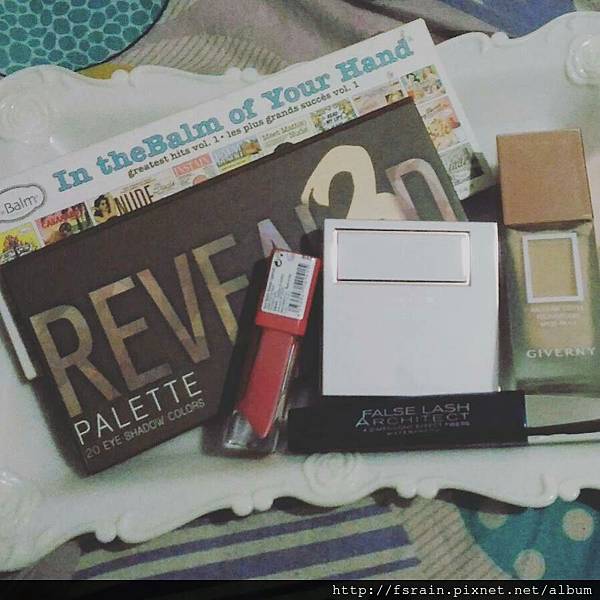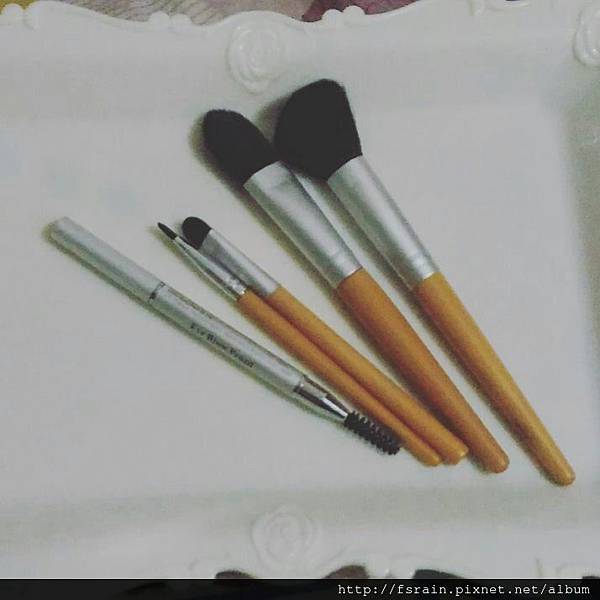 The other products used are my current favourites and go-to.
I'll try to catch up on the mini reviews with more product shots.