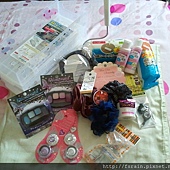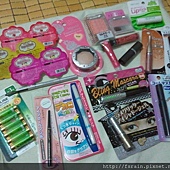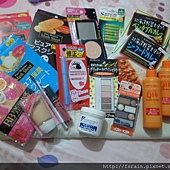 Weeeeee~

Up till now I'm somehow still feeling a little bit of amazement and kinda unbelievable about the fact that makeup and even skincare could be really cheap yet remains Good (some were Awesome!) in terms of quality & performance!!

Despite being in the state of bewilderment, i'm gonna share with you the skincare products by Daiso that I highly recommend & for just SGD2.00, you could give it a shot!

... and here we go~

Firstly, we gotta cleanse!