Instructor: Karen
Date: 31 March 201 2 (Sat)
Time: 2.30PM to 5.30PM
Workshop fees: SGD30.00
Organizer: Shiseido Singapore & CLEO Magazine
Venue: 1 Grange Rd, Orchard Building, #12-01 @ Shisedo Beauty Studio
Workshop Objectives: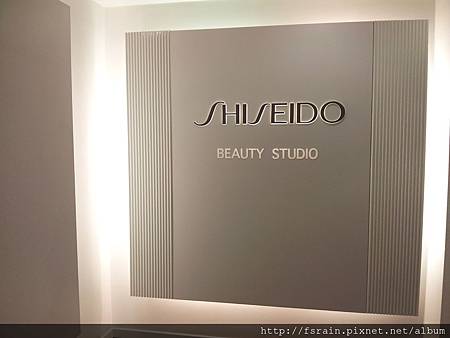 ~*~*~*~
Q: Tell us more about the Workshop!

First, I wana say that the 3 of us who managed to register for this workshop are very lucky. There's only 3 participants in this workshop. Which, under normal circumstances, Shiseido workshops are always full class and places are snatched up real fast! We believe that the cut off date for registration was too short, and that this workshop details was only published on April Issue of CLEO, I managed to buy it early, thus making it in time for sign-up.

During the workshop, we were given a session of theory that covers the basics of makeup i.e. Face Shapes, Colours, Textures and Techniques.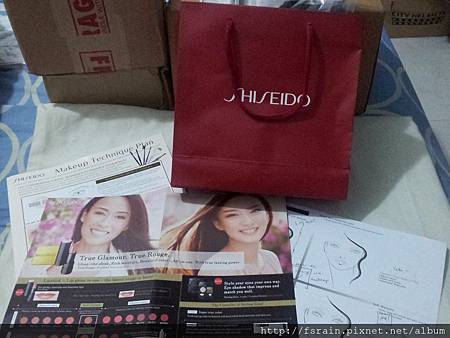 Next, we were given a chance to try out their newest product launch from the Shiseido Maquillage range to create a look that we want; after we determined our face shape + type, and how we could transition the appearance to our preferred type using makeup techniques and colours.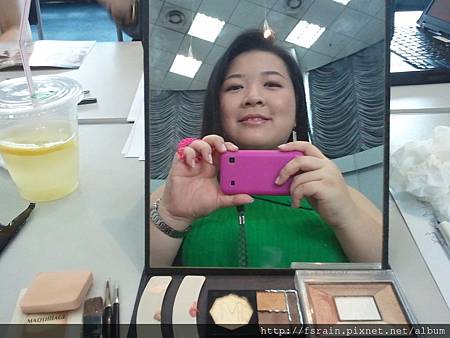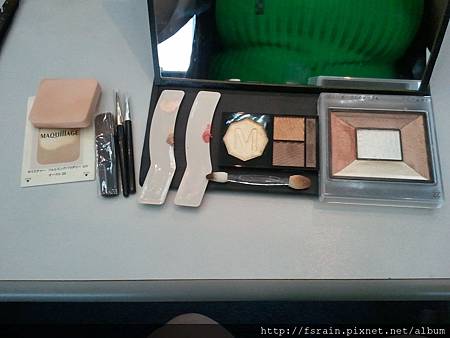 ~*~*~
Q: What are some of the things which you learn during this workshop that is useful to all of us?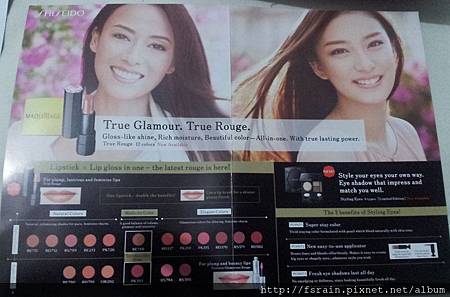 Personally, I felt that the most valuable part of this workshop is the theory. Of which, the part about face shapes and type + colour theory can be beneficial to all of us. Especially for those who are just about to try putting on makeup, or those who are like me, still exploring and learning about makeup, techniques and etc.

For the benefit of this article, please allow me to share a little with you pertaining to our face shapes and types.

Shiseido provides workshop notes which I believe I have no rights to distribute. So I have sketched out the different face shape and type below for my blog readers:
(To be uploaded at a later date)

In General, face shapes are classified as follows:
Angular & Sharp features with hint of masculinity
- Fresh & Sporty (shorter face)
- Elegant & Mature (longer face)

Round & Soft features
- Young & Cute (shorter face)
- Sexy & Feminine (longer face)


~*~*~
Q: Show us the look which you have chosen and tell us why?
After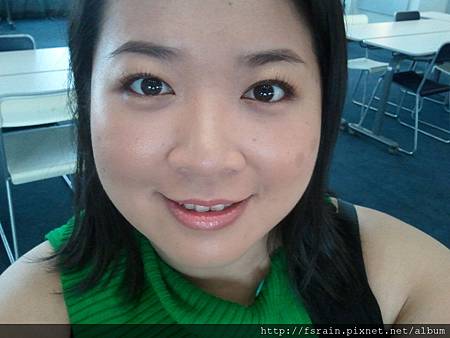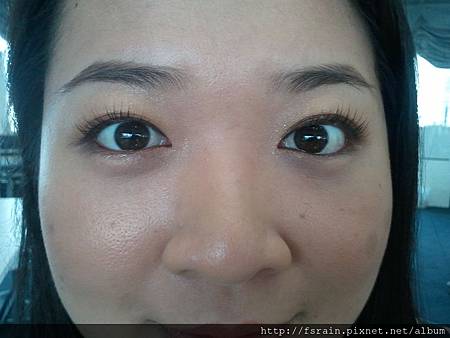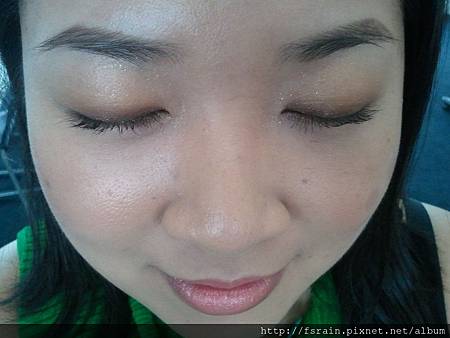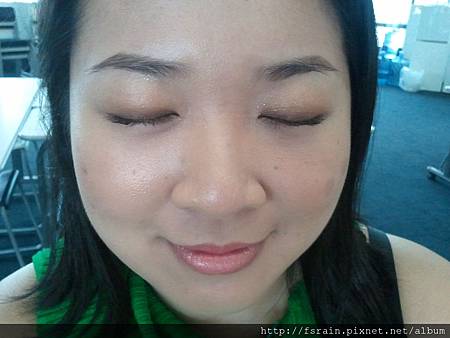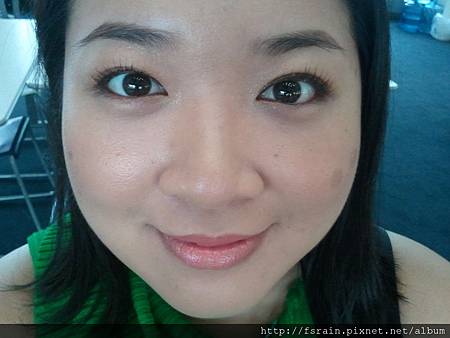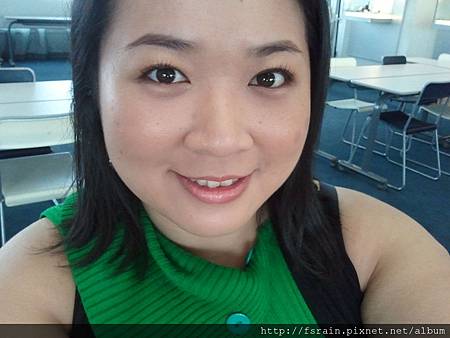 I have chosen to try the Fresh & Sporty type. The colour palette given was to match my bright green outfit.. Otherwise they would have given me the one with a pop of green as shown in the brochure.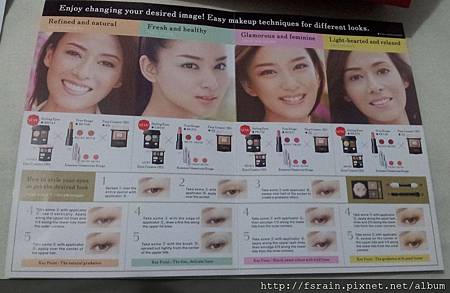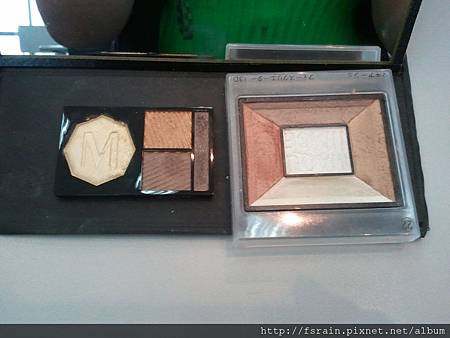 ~*~*~
Q: How have you benefited from this workshop?

Theory:
I felt that I learned so much in this workshop that helped me to realise what colours and how to apply makeup to best present your image the way you intended. It also gives you an insight on how others will percieve you in terms of your image and what you could do via makeup, to change it to how you want to be perceived.

Hands-on:
The Maquillage range of products are soft and I love the glitters most! It's fine yet spatkly in the most elegant way that you can definitely use it on a day-to-day basis.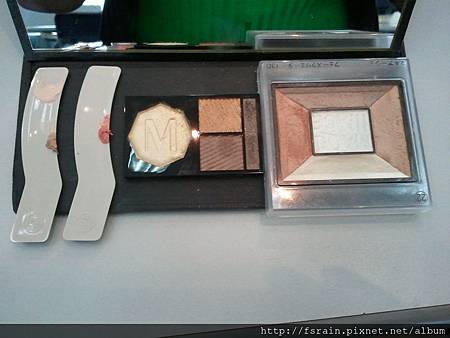 Armed with fundamentals of makeup theory, tips and tricks + superbly clear instruction and demonstration by instructor, I learned the how-to in application techniques.

~*~*~
Anything else to share with us?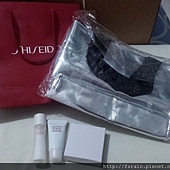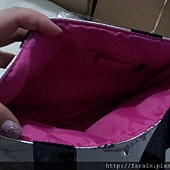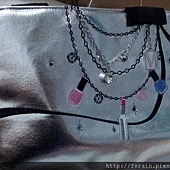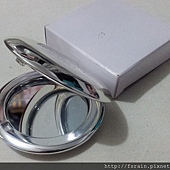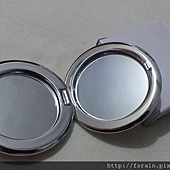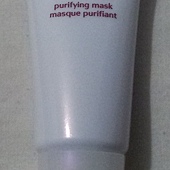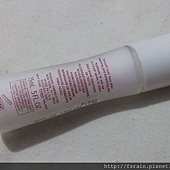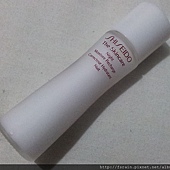 We were given a goodie bag + $30 shiseido voucher + drink & cake (we didn't eat as too excited over the workshop + had lunch before that) during the workshop. More or less what you paid for is being given back to you via the voucher. Even more! You receive a comprehensive and condensed + informative "education" on makeup and even try new products! I can't think if sny thing else which you might wanna ask for. This is is way over my expectations, especially when I compare this with the Mary Kay one organized by ColourHaus.

Im so over-the-moon & satisfied that I'm sure gonna sign up for their workshops again if I get the chance. I highly reccommend that you attend it too!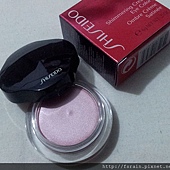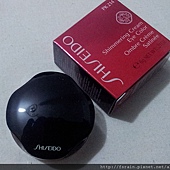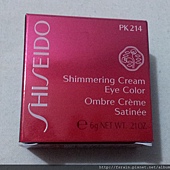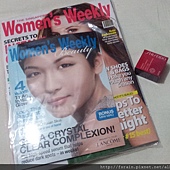 Right after the workshop the 3 of us couldn't contain our excitement and went straight to TANGS to redeem our SGD30.00 voucher. I got a Shimmering Cream Eyeshadow in Dusty Pink + a Free Women's Weekly Magazine.

More shots of me with my Shiseido Makeup roaming around (went for a movie with my sister and couldn't resist cam-whoring):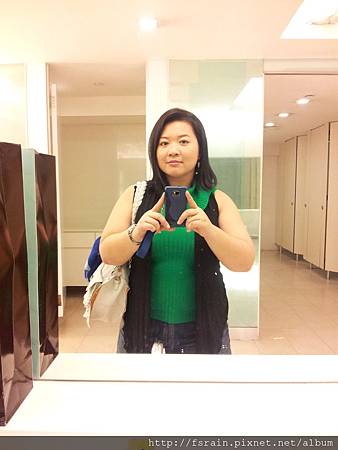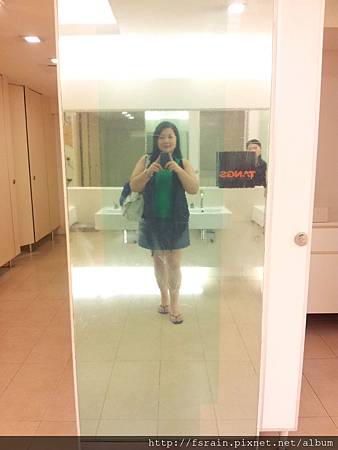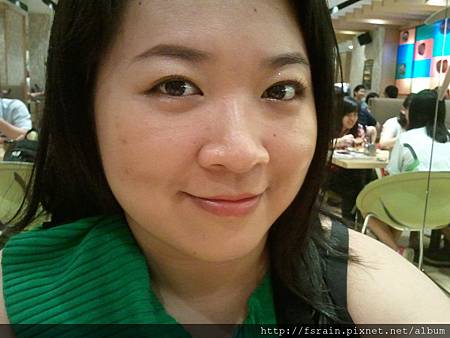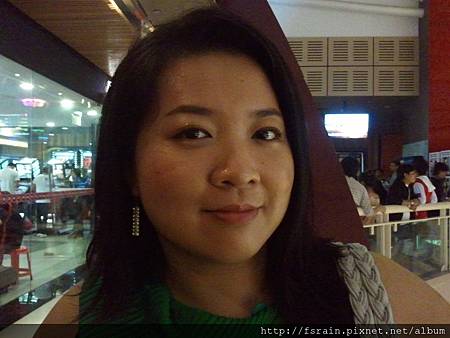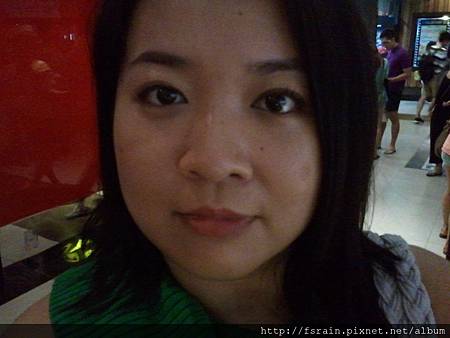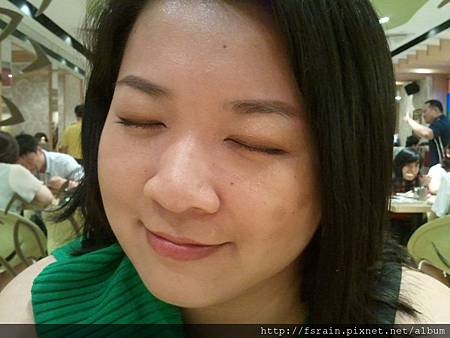 Cheerios
FS.Rain